The dawn of a "new" industry
Anandia
Anandia has been an authority in cannabis science for years. They approached us to redesign their brand identity, to communicate their position as industry leaders and pursue acquisition.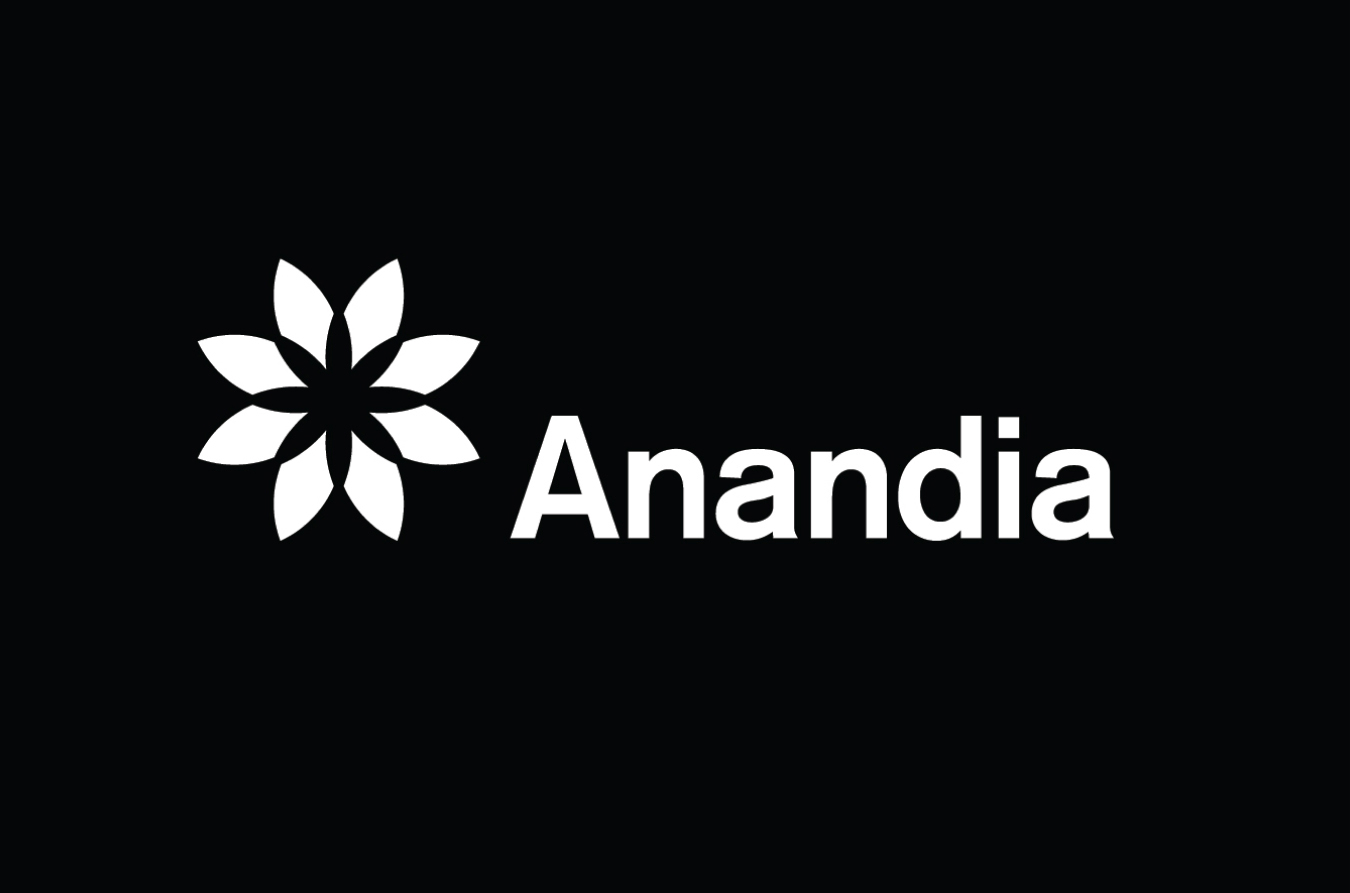 The task
Cannabis has been around for millennia. But since its legalization in Canada and beyond, we've witnessed the dawn of a "new" industry. An industry that promises exponential growth, and provides just as many challenges as opportunities. With an avalanche of new players, competitors, and audience segments, the industry's best known pioneers had to level up their branding and marketing game to communicate their leadership role.
The solution
The new brand positioned Anandia as the gold standard in cannabis testing, and leveraged its renowned status in the cannabis industry. We then developed a distinct visual and verbal identity that was rolled out in owned and paid media channels, and created a strategic plan for Anandia's ongoing thought leadership efforts to leverage earned media. Only months later, after an acquisition by Aurora, the "Welcome to the big leagues" campaign rang very true.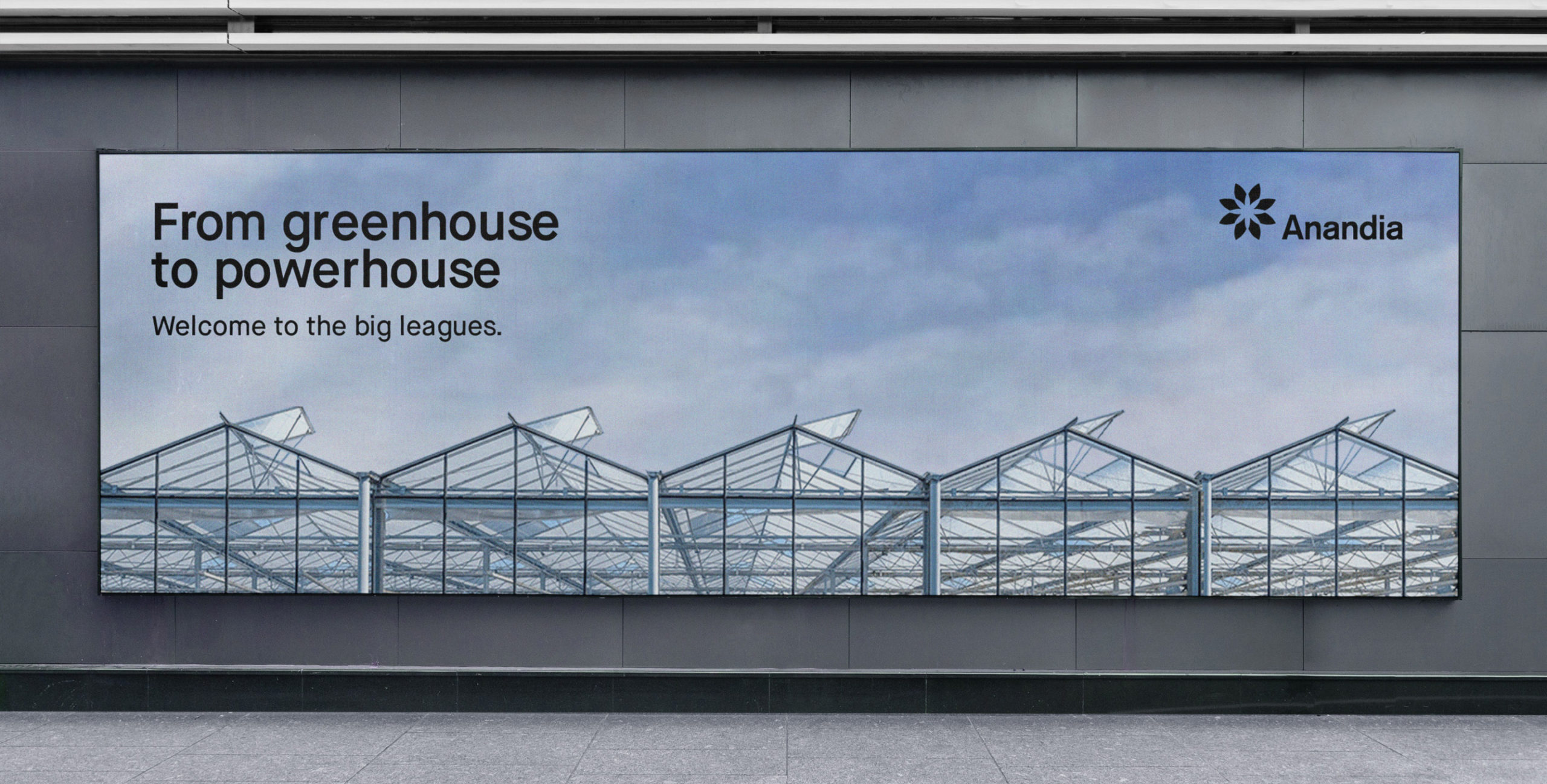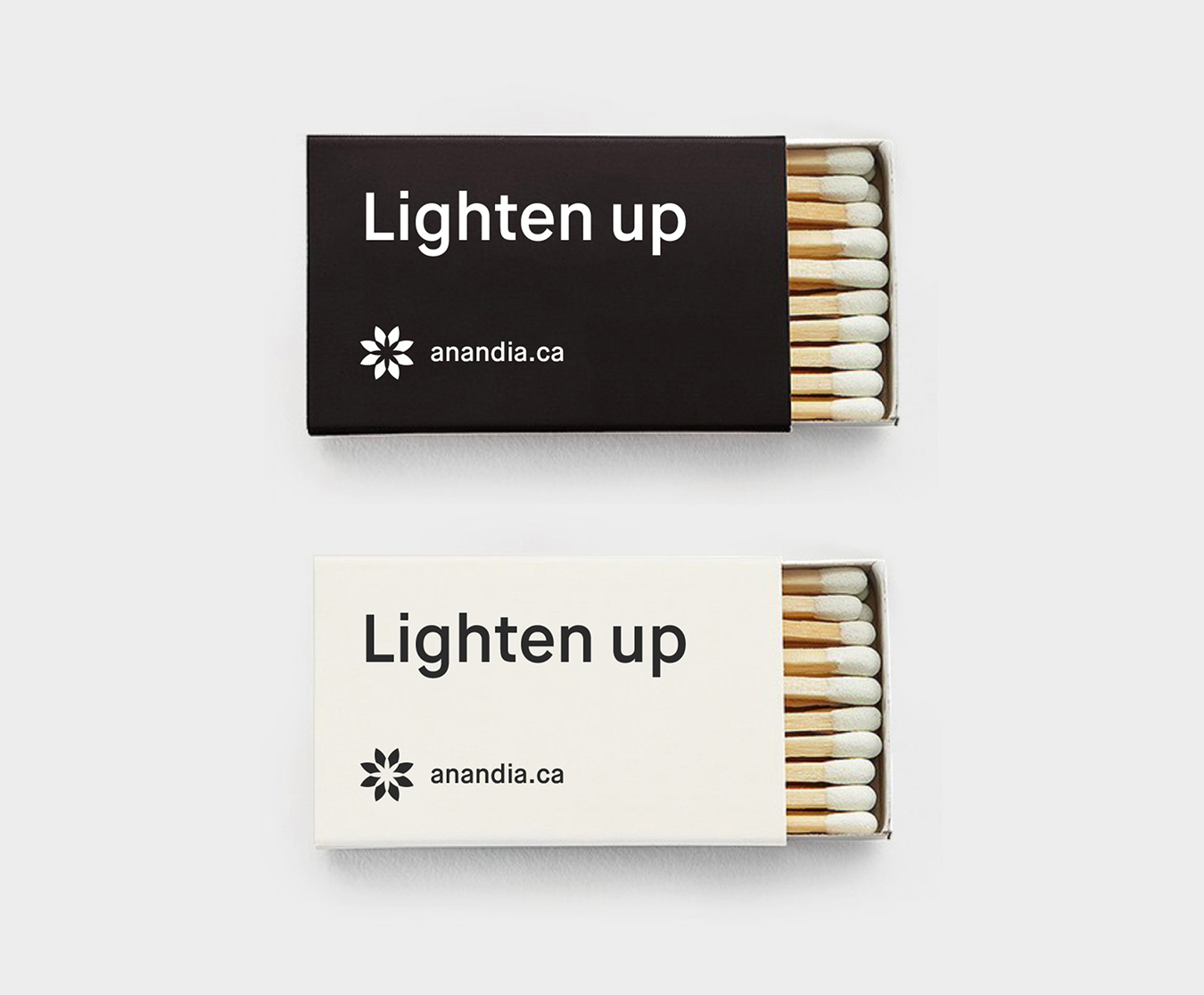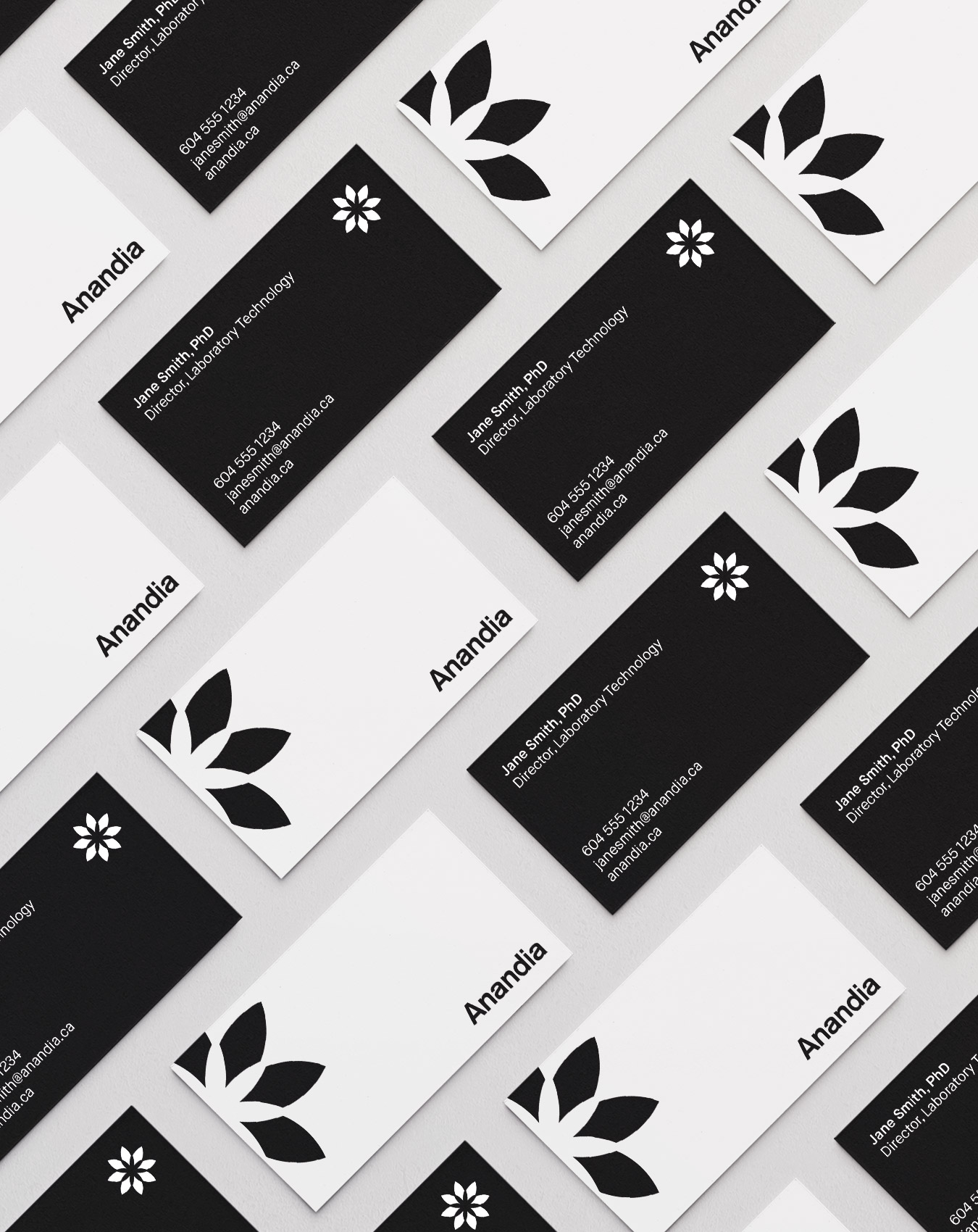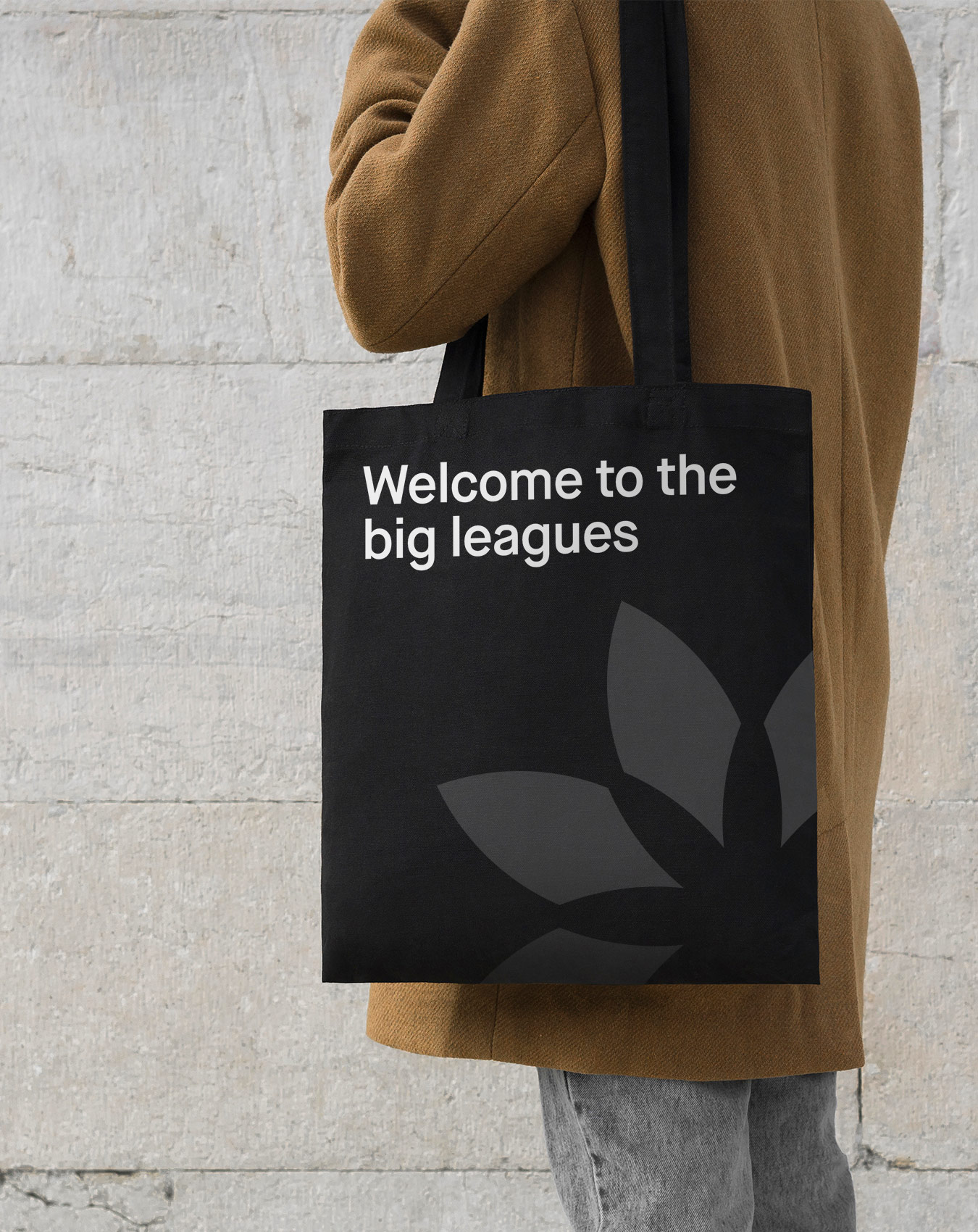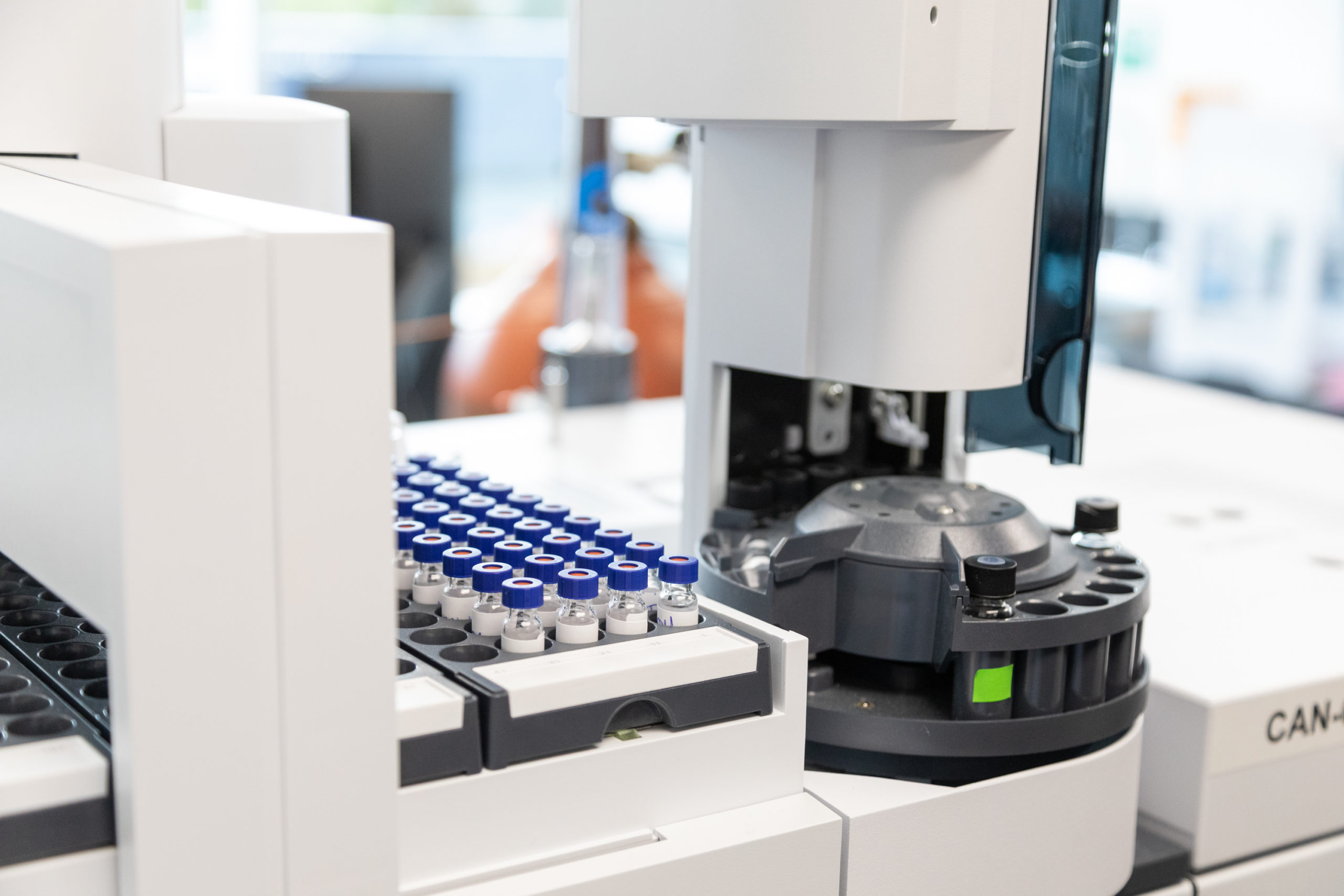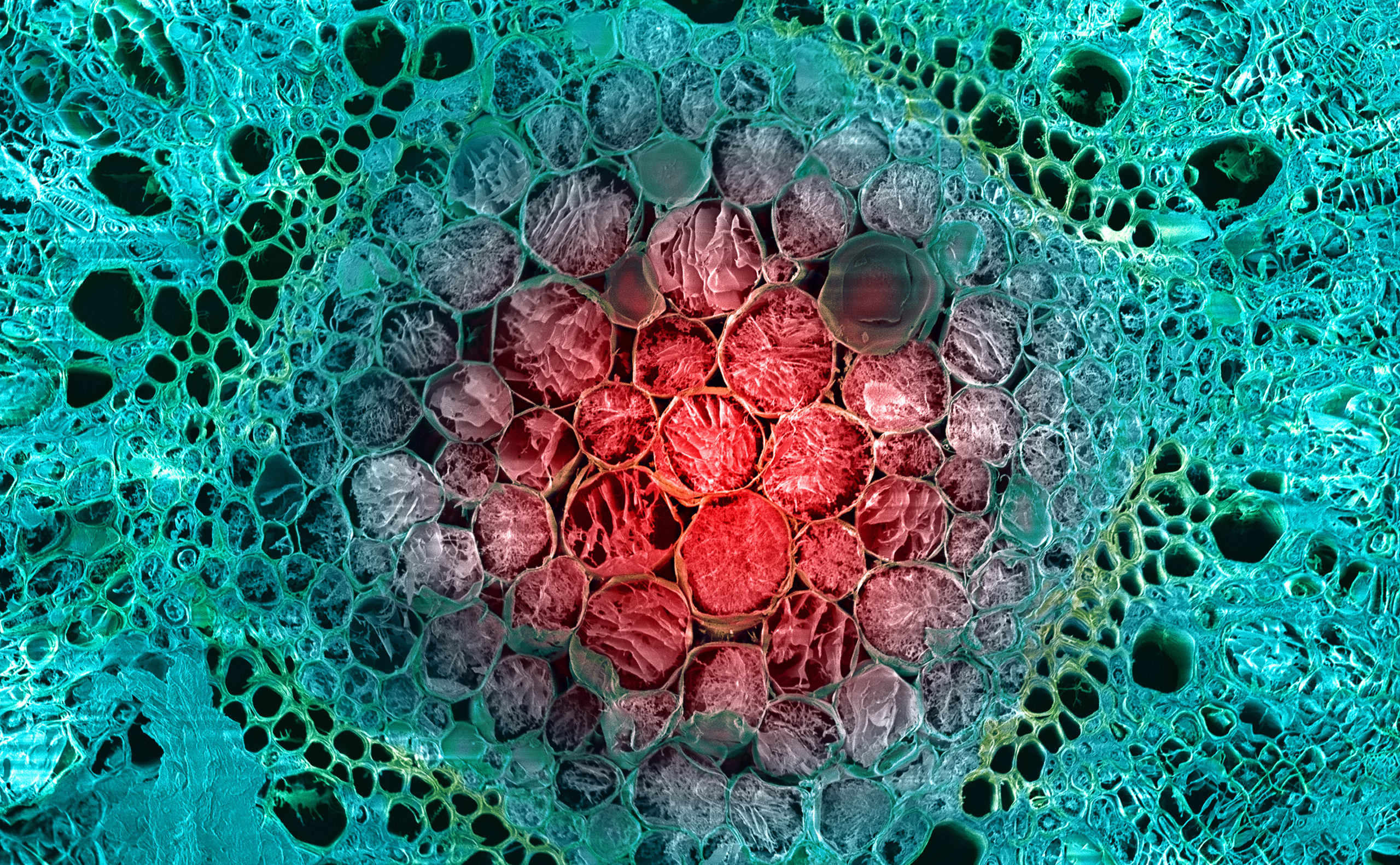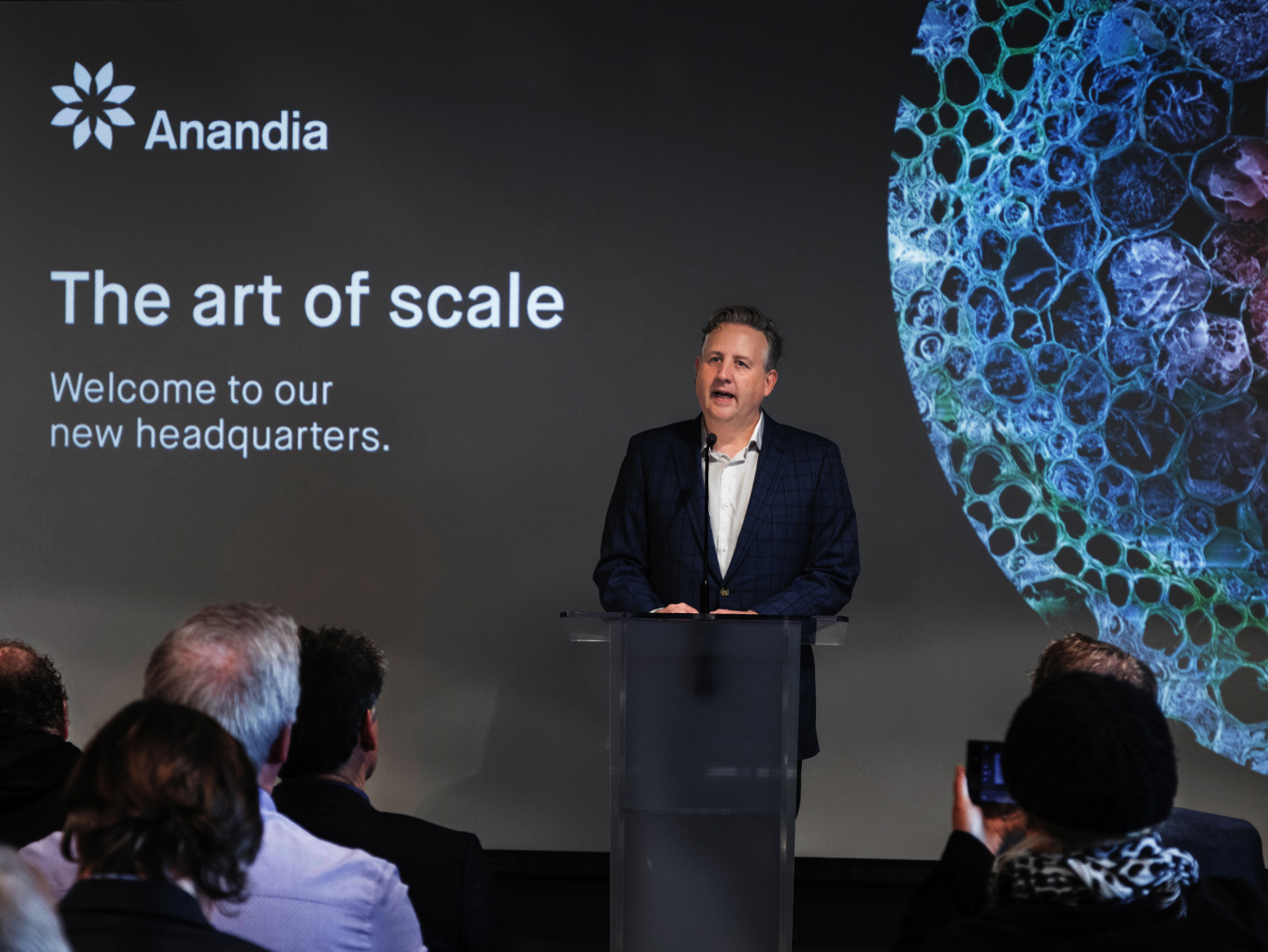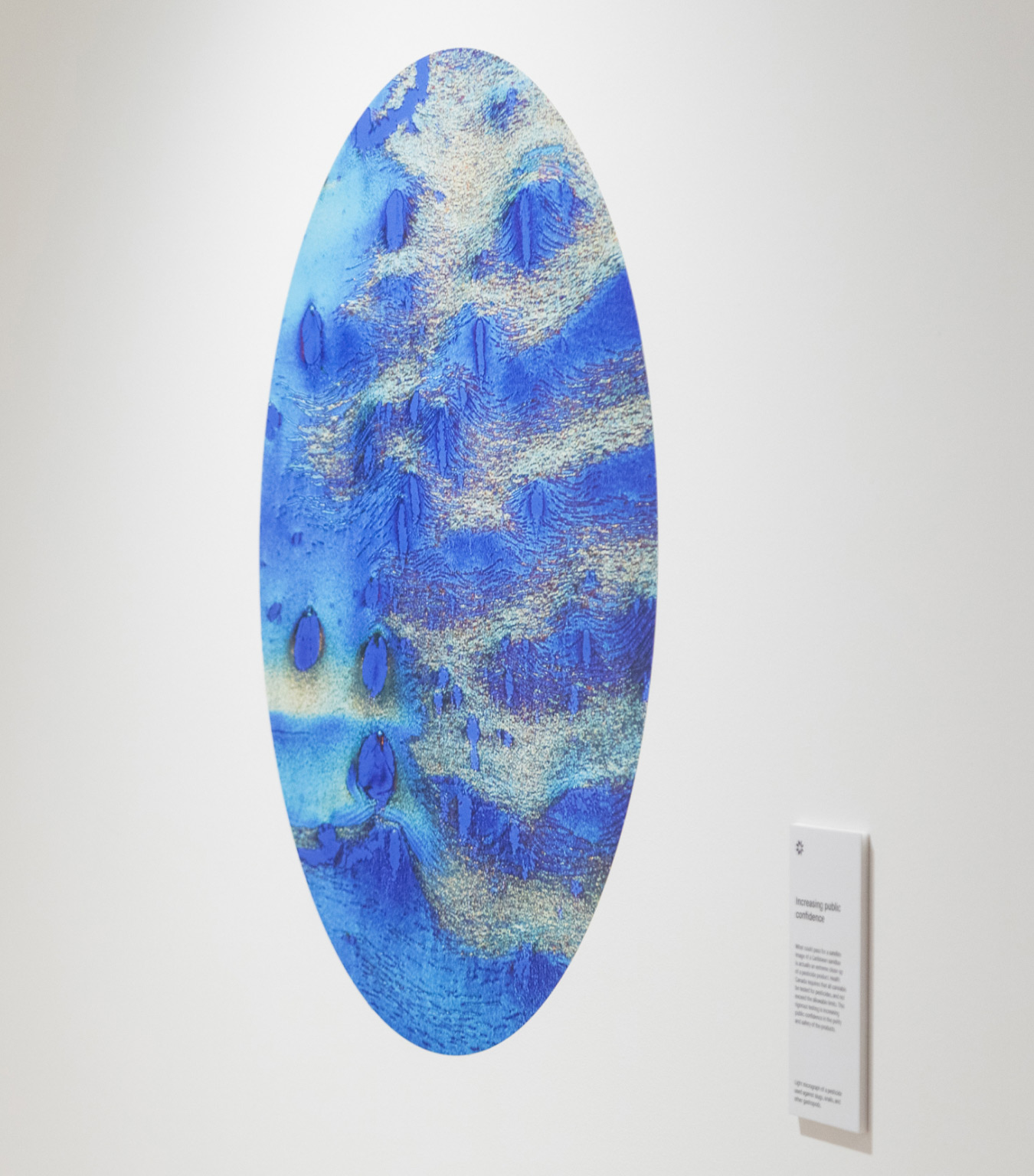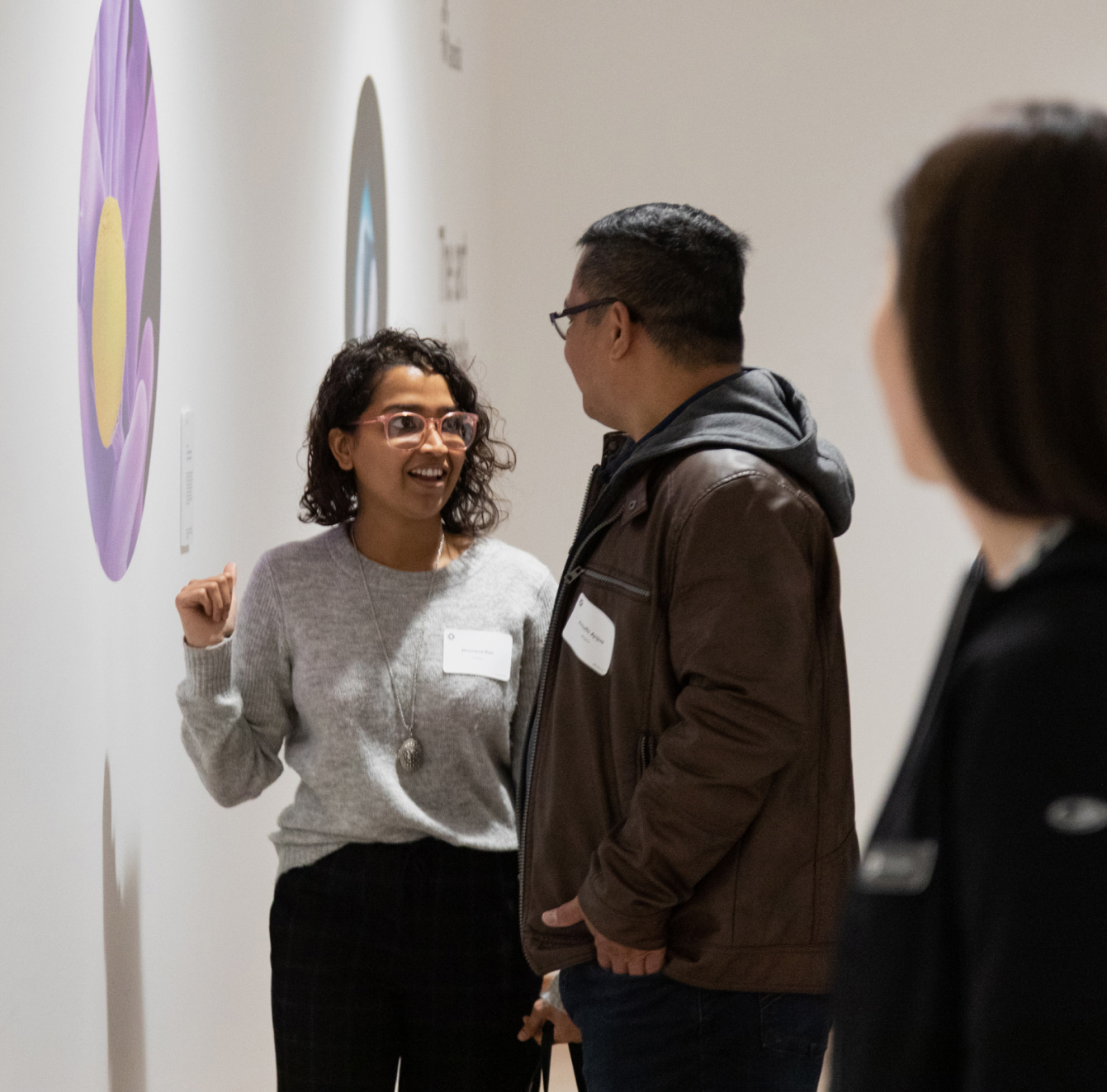 Services: industry and competitive audits, brand strategy and positioning, visual and verbal identity, marketing strategy, website, trade show booth and collateral materials, event design, corporate videos, newsletter strategy and design, social media strategy, awareness campaign, and public relations.